this summer, the national museum of modern art, tokyo, presents 'five purr-fect points for a new public space' by kengo kuma, one of japan's leading contemporary architects. this exhibition highlights 68 projects picked among his worldwide work — including models, photographs, and mockups — with a more human-friendly architectural approach.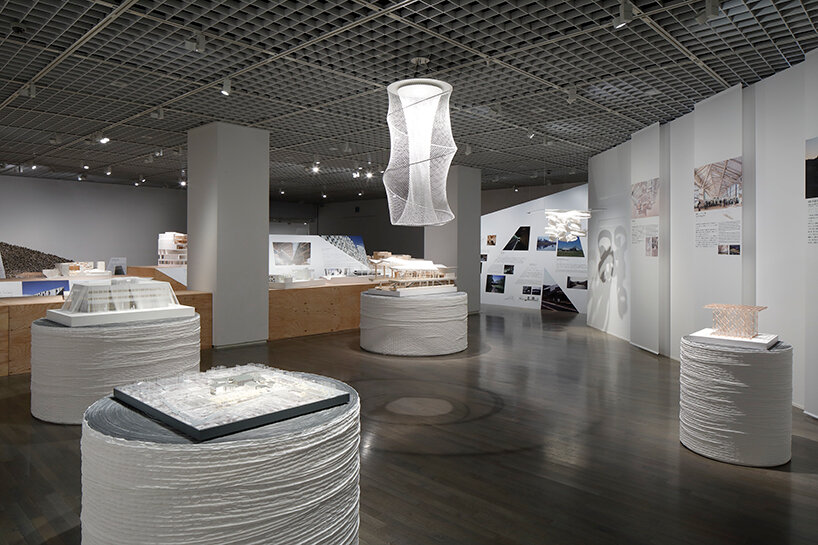 ©kioku keizo
the designs are categorized according to five principles that kengo kuma has conceived – 'hole', 'particles', 'oblique', 'softness' and 'time'. 74 exhibits more, including immersive experiences of kuma's architecture, are offered through new video pieces and a mobile home displayed in front of the museum. each project is introduced through a description written by himself. furthermore, video works commissioned from cutting-edge contemporary artists such as takimoto mikiya, fujii hikaru, and the mcgloughlin brothers, generate an atmosphere that immerses observers in the beauty of his works.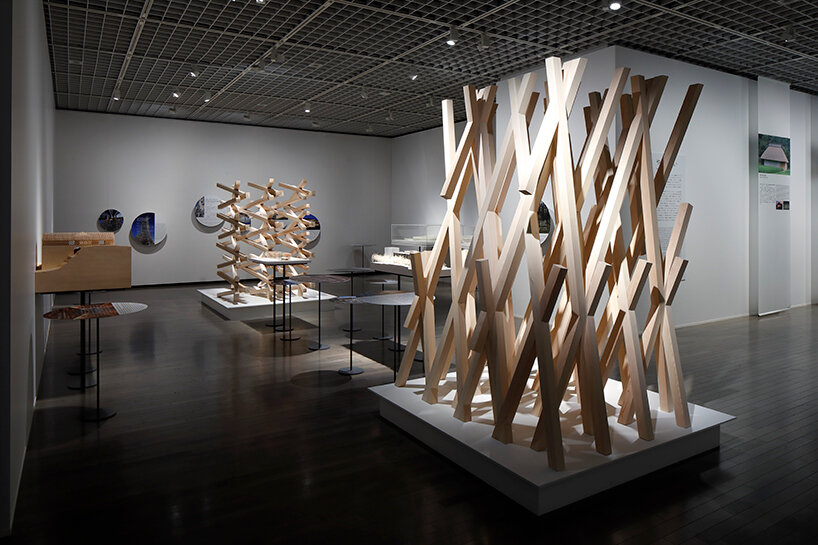 ©kioku keizo
a 360-degree virtual reality simulation will also take place, allowing people to experience interior spaces, and a presentation of results of 'a plan for tokyo, 2020: five purr-fect points for feline architecture,' a research project that reinterprets the urban environment from the perspective of cats. during a time of numerous challenges due to the covid-19 pandemic, this exhibition will provide visitors with various chances to communicate in new ways in terms of public spaces and the future of the city.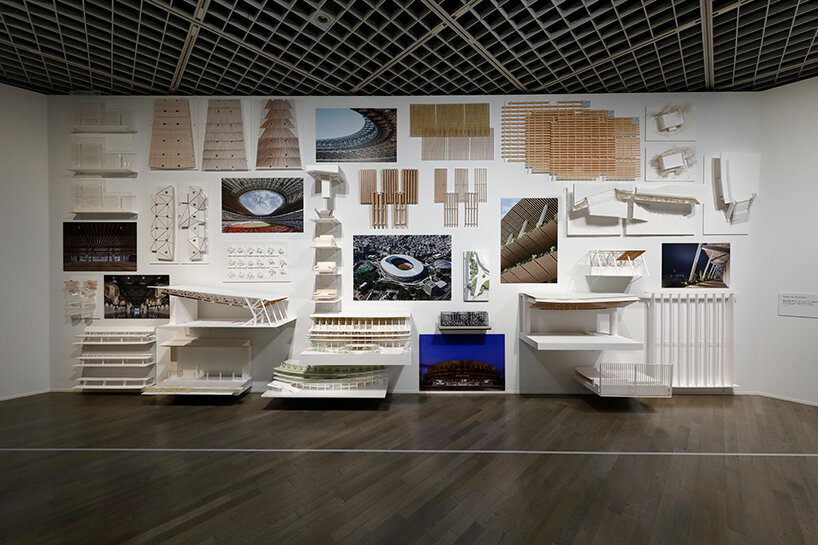 ©kioku keizo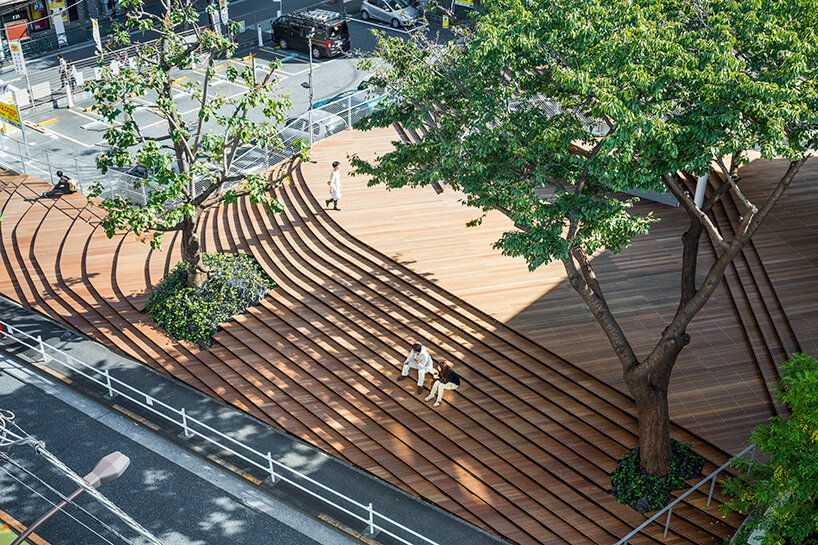 la kagu 2014 ©ss co., ltd.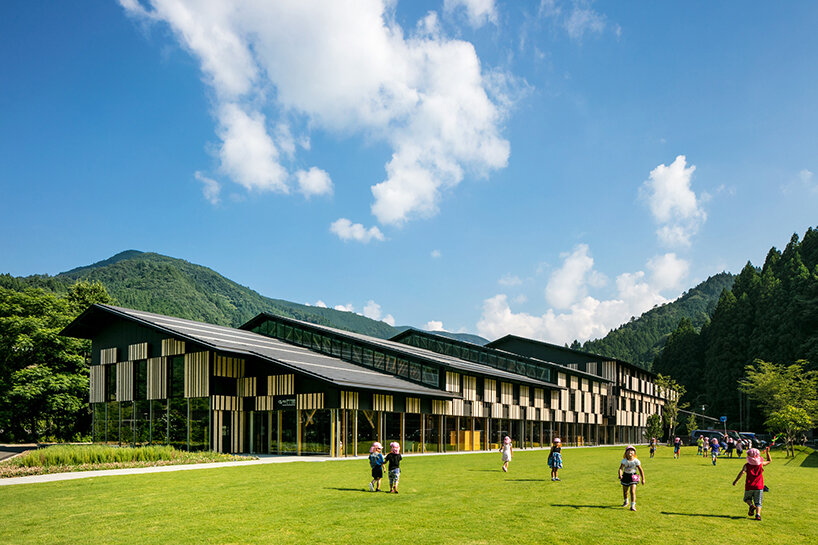 yusuhara community library / yururi yusuhara (japan) 2018 ©kawasumi・kobayashi kenji photograph office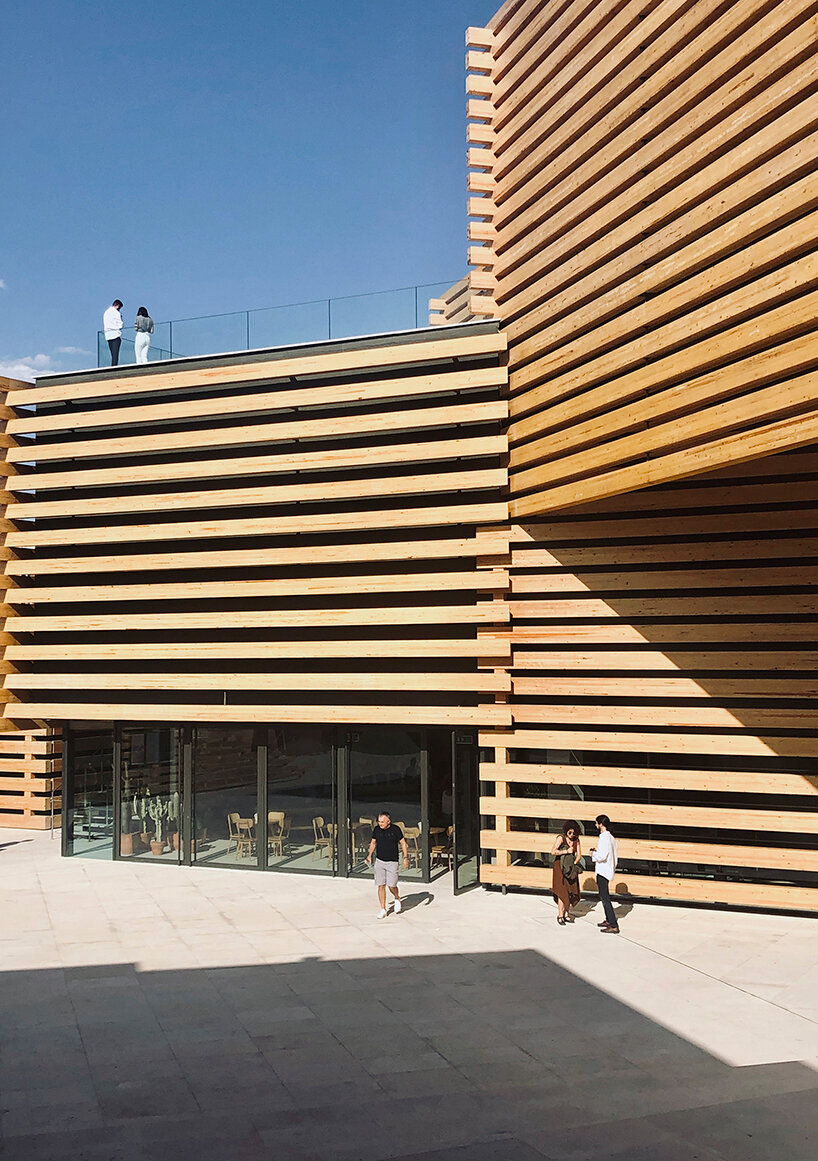 odunpazari modern museum (turkey) 2019 ©erieta attali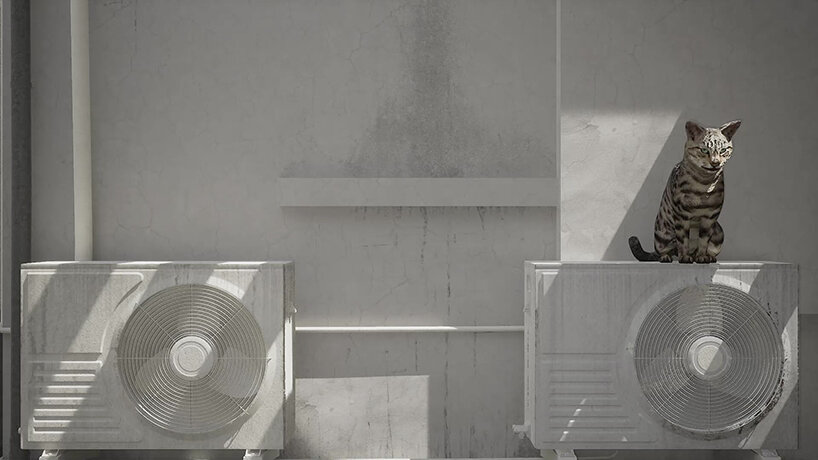 kuma kengoxtakram a plan for tokyo, 2020: five purr-fect points for feline architecture, 2020
©kengo kuma and associates ©takram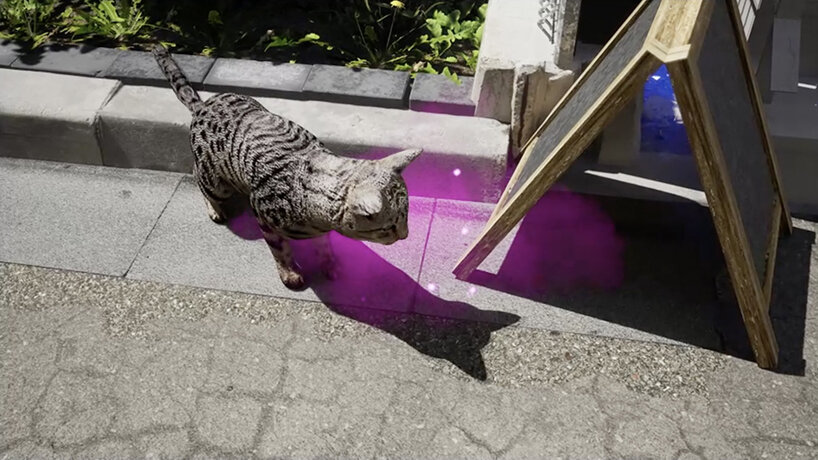 kuma kengoxtakram a plan for tokyo, 2020: five purr-fect points for feline architecture, 2020
©kengo kuma and associates ©takram
exhibition info:
name: five purr-fect points for a new public space
architect: kengo kuma
exhibition: at national museum of modern art, tokyo
organized by: the national museum of modern art, tokyo, agency for cultural affairs, government of japan, japan arts
council
date: friday june 18 to sunday september 26, 2021
christina petridou I designboom
jul 15, 2021