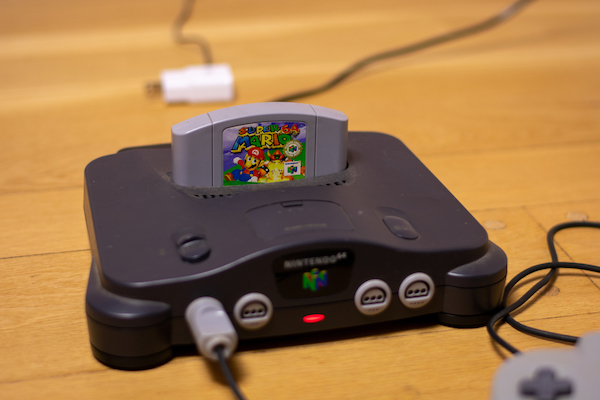 Image via Brian P Hartnett Jr / Shutterstock.com
It's not rare to see gamers shell out hundreds, or even thousands, on their game of choice. But how about US$1.5 million?
Last week, a pristine, completely-sealed copy of the vintage Nintendo 64 classic game Super Mario 64 went under the hammer for a staggering US$1,560,000.
The previous record was set by an ultra-rare copy of The Legend Zelda just a few days back at US$870,000 – with this copy now nearly doubling the record.
According to Kotaku, Heritage Auctions said the game was one of fewer than five known copies in such pristine condition, lending to its incredibly high value. The game had made headlines with its starting price of US$100,000, but that estimate was blown out of the water by how much it actually went for.
With Pokémon cards coming back in popularity and selling for over US$300,000, it seems like the era of nostalgia is back in full swing, and it's costing a pretty penny.
[via Kotaku, cover image via Brian P Hartnett Jr / Shutterstock.com]