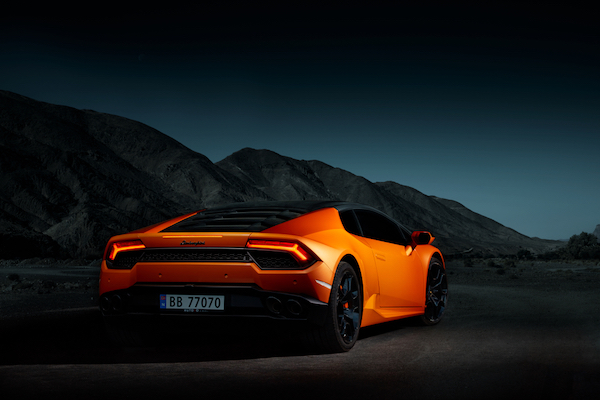 Image via Emaar Dubai / Facebook
Real estate developer Emaar Properties has partnered with luxury sports car company Automobili Lamborghini to create sleek Majestic Vistas. The overarching Dubai Hills Estate—which covers 2,700 acres and includes three schools, the Dubai Hills Mall, and an 18-hole championship golf course—is currently under construction.
The project includes 40 villas, either six-bedroom standard or plus study, with design elements inspired by Lamborghini cars, such as the signature Y motif to be used in room layouts, and features like light fixtures and wall and floor coverings.
A post-pandemic real estate surge has been described by Knight Frank LLP as a "spectacular post-Covid rebound in luxury home sales." Despite only being just over halfway into the year, Dubai's luxury home sales have already exceeded last year's total transactions, per Bloomberg. In the first five months of 2021, 22 properties worth more than $10 million have already been sold, in comparison to a total of just 19 for the entirety of last year.
At an additional cost, residents of the villas will also have the option to furnish their new homes with custom Lamborghini-branded furniture to match the interior of the house.
[via Gulf Business, images via various sources]