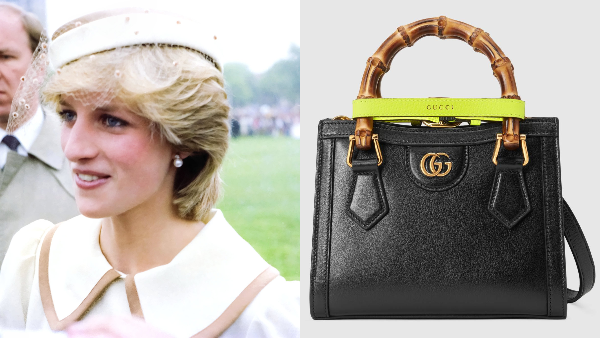 Images via Russ Quinlan / Flickr (CC BY-SA 2.0) and Gucci
Princess Diana made Gucci cool decades before it sprung into becoming the number-one fashion brand in the world when she carried around an everyday handbag which has since been christened the 'Gucci Diana'.
The late duchess would have turned 60 years old on July 1, so to honor her memory, the luxury retailer has revamped the iconic statement piece with the quirky bamboo handle for a modern era.
Under creative director Alessandro Michele's vision, the new Gucci Diana tote bag—available in mini, small, and medium sizes—embodies the brand's fun-loving style in eye-popping colorways of powder pink, pastel blue, black, brown, and white. Of course, Gucci would be remiss not to include the beloved wooden handles representative of the relatable People's Princess.
Another playful spin is the splash of neon on the tote's removable leather belts, now envisioned in highlighter yellow, pink, and orange.
Because this isn't a piece for snooty regals, the reimagined Gucci Diana is open for fun customizations on the detachable belts, such as monogramming and the addition of stars.
The royally deserving can get their hands on the Gucci Diana bag starting July 6.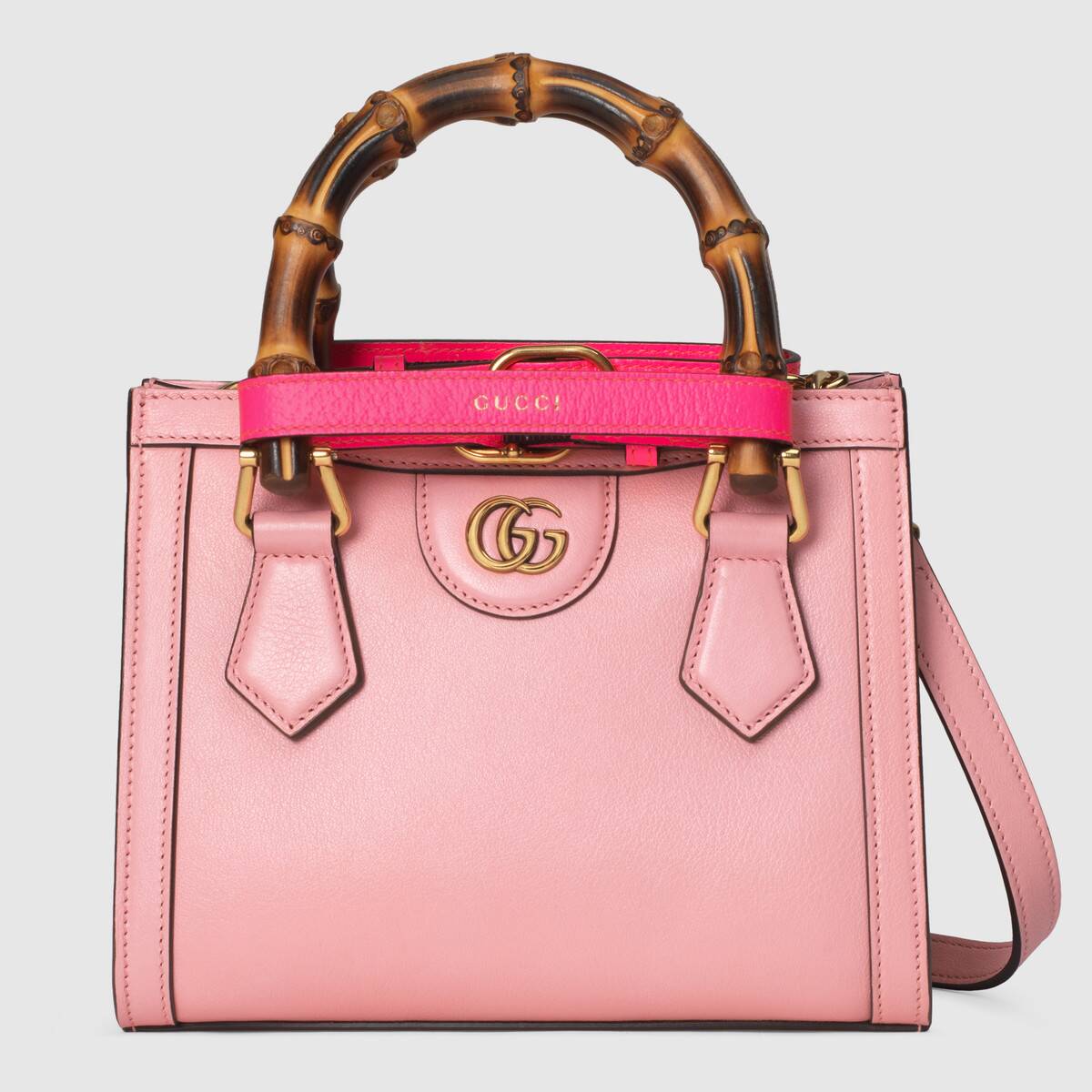 Image via Gucci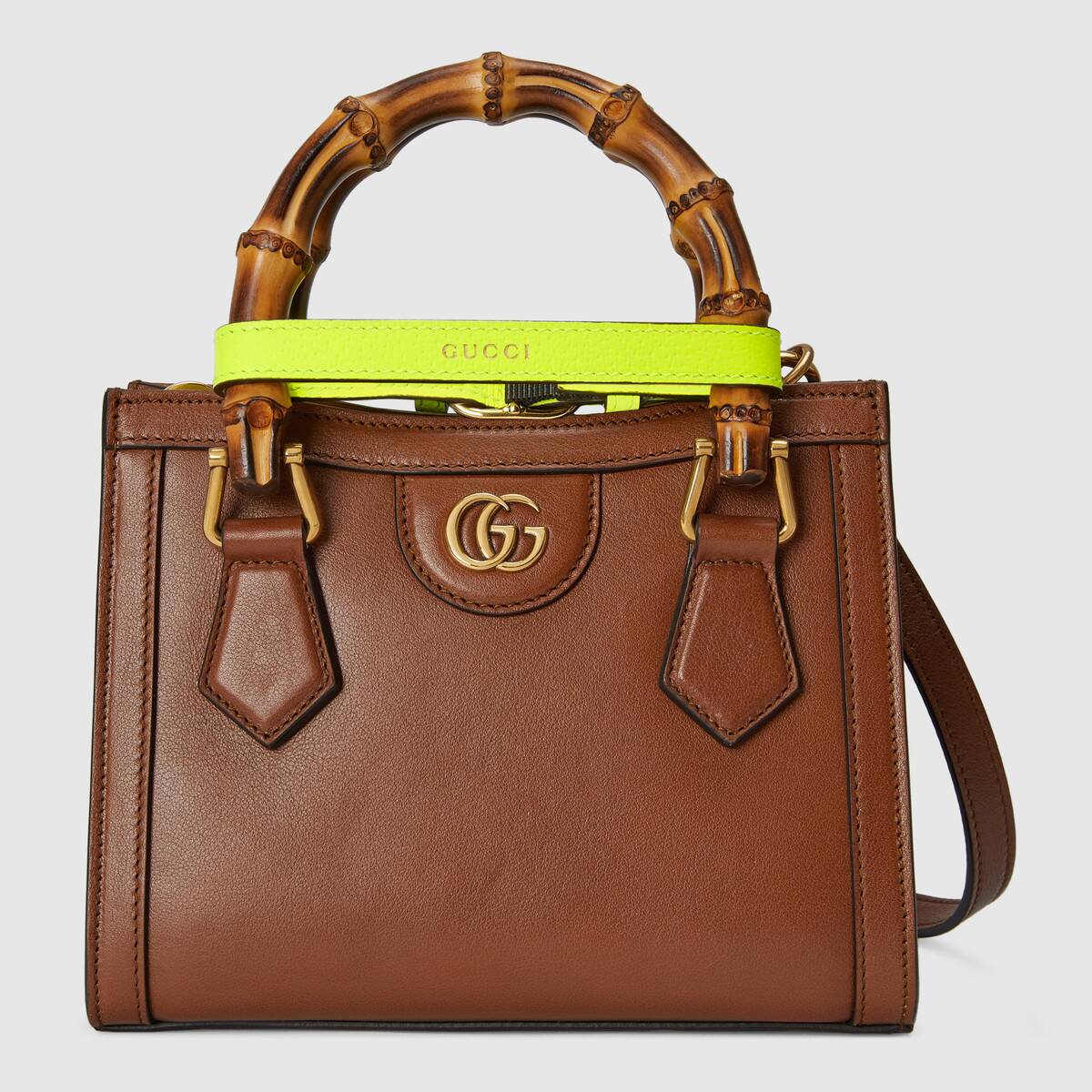 Image via Gucci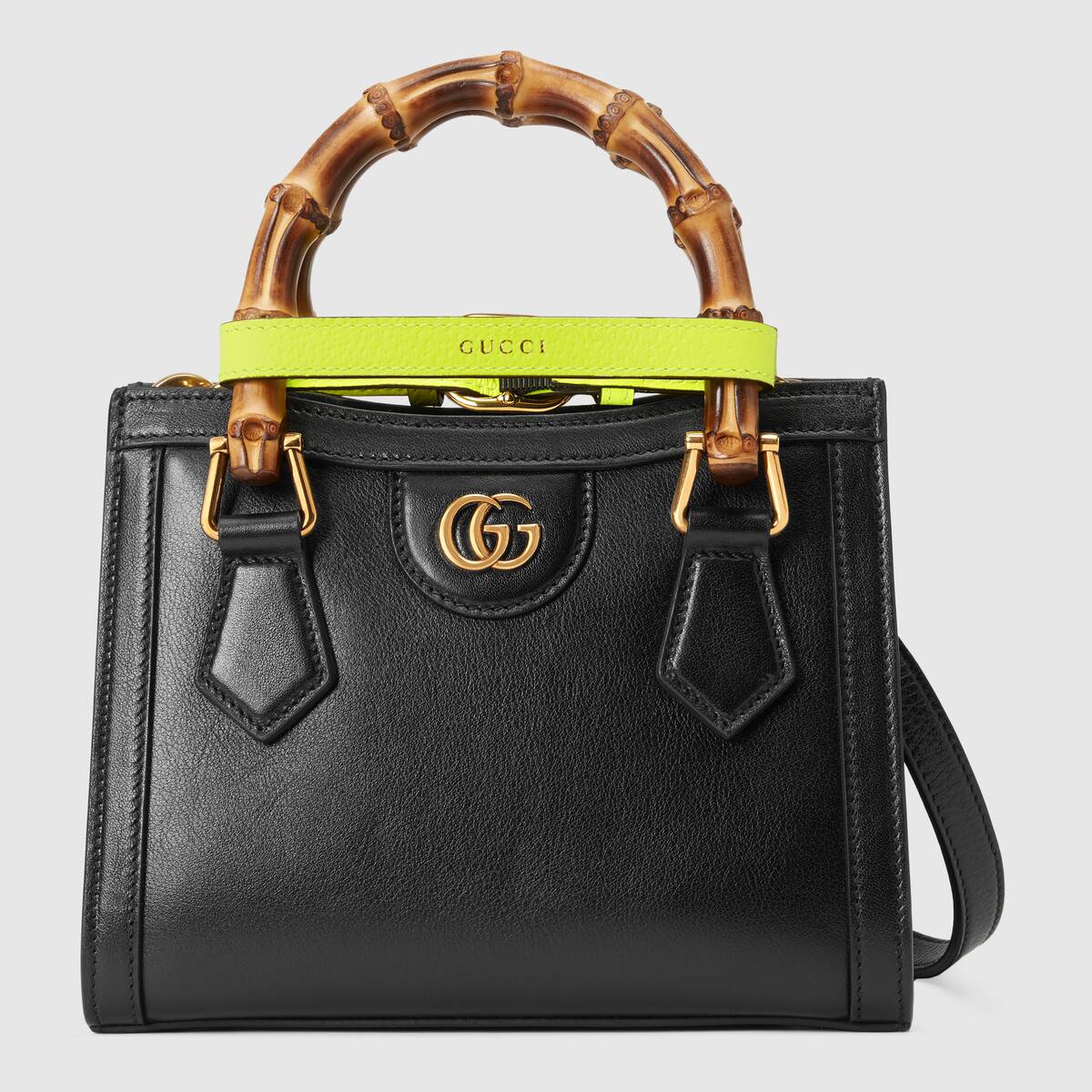 Image via Gucci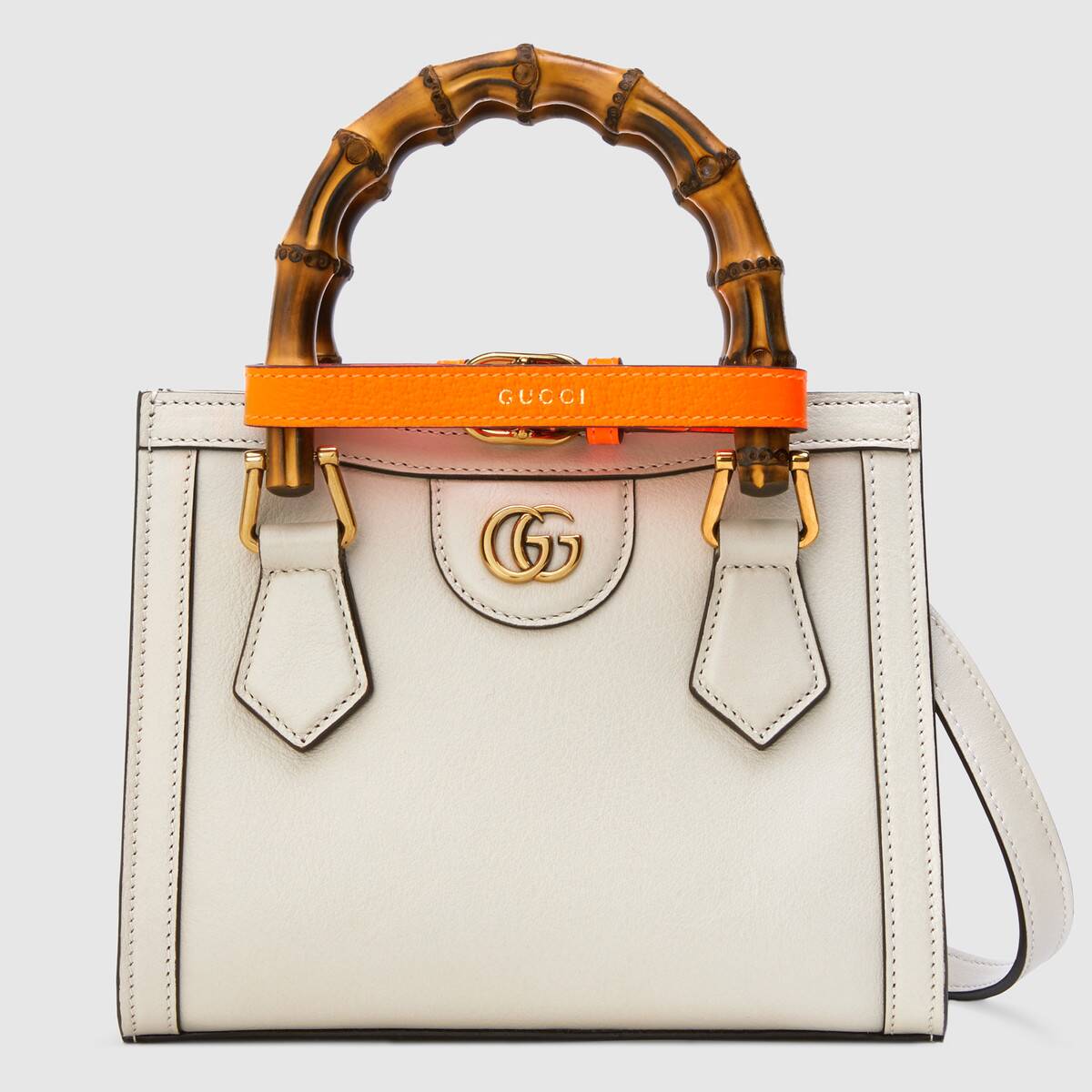 Image via Gucci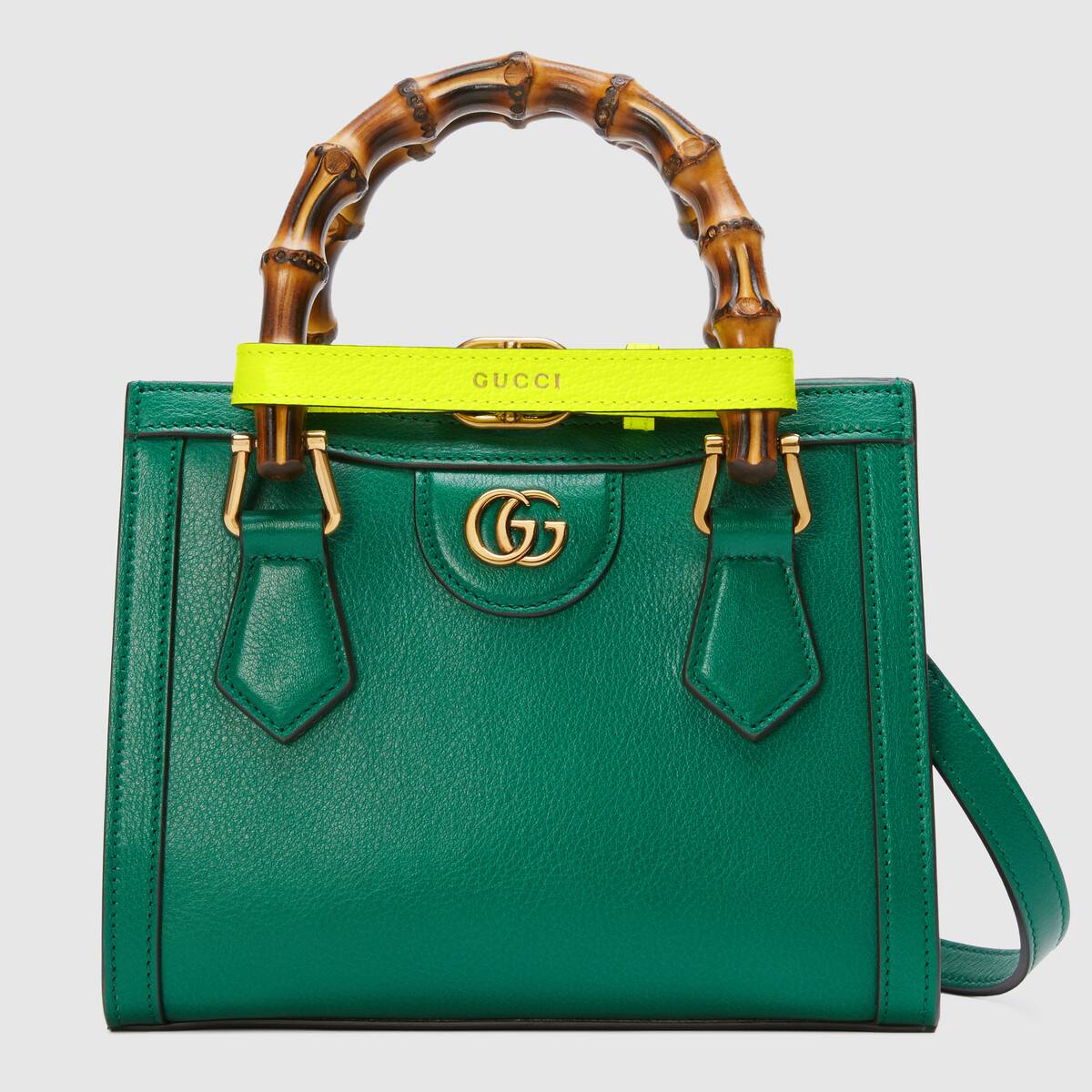 Image via Gucci
[via Luxurylaunches, images via various sources]