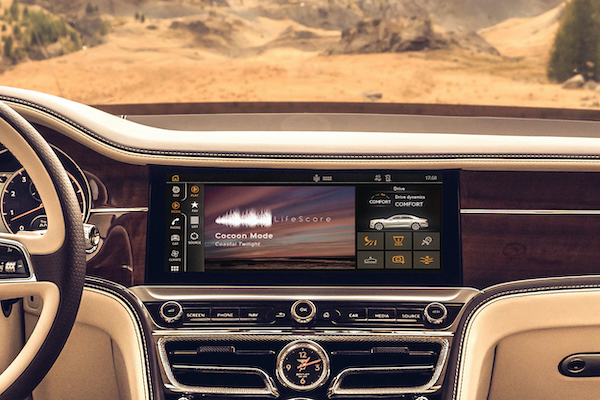 Image via Bentley
Thought Spotify's physical in-vehicle device 'Car Thing' was cool? Bentley has gone several steps further with its latest AI-driven 'adaptive music' player, which can compose music in real-time to match each driver's driving style.
The British luxury automaker teamed up with LifeScore, experts of 'adaptive music', to develop an AI-powered entertainment system for cars that would offer evolving soundtracks for every drive.
According to Luxurylaunches, LifeScore engages musicians to record audio elements in full-sphere surround sound using more than 50 microphones. These recordings then form the building blocks of raw music. In turn, the AI algorithm can use these elements to create a bespoke tune.
This unique music system will analyze inputs from the car, such as engine RMP, gear-shifting pattern, acceleration, the car's location, and surrounding conditions to digitally compose a soundtrack whenever you're on the go.
Currently, Bentley and LifeScore are still in the final stages of fine-tuning the complex AI-powered algorithm, which will provide each driver with a unique and personalized playlist for every journey.
Bentley says it's possible that this futuristic music player would be a part of the brand's first electric vehicle. And with it being able to compose 100 billion unique tracks for a 60-minute drive, we're only imagining what driving on a snowy day through the Alps would sound like.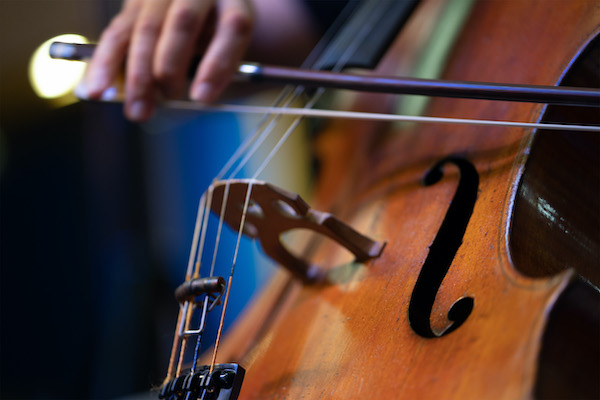 Image via Bentley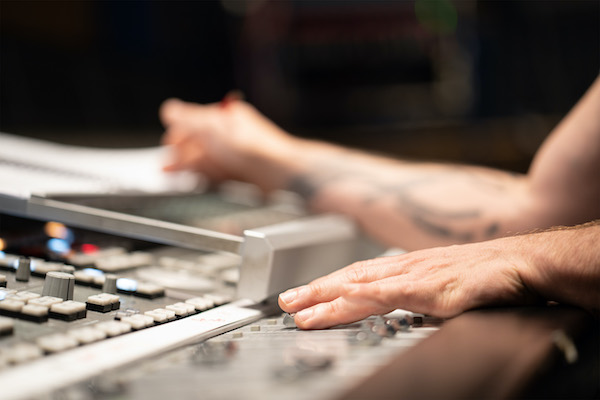 Image via Bentley
[via Luxurylaunches, images via Bentley]