booking.com has teamed up with superflyx to offer a once in a lifetime accommodation experience where guests can enjoy an overnight stay at a re-creation of the beloved FRIENDS television series' set. located in new york city, the experience will allow guests to relive ross' infamously doomed sofa pivot, take a look through rachel and monica's purple door, and relax on chandler and joey's recliners after playing some foosball.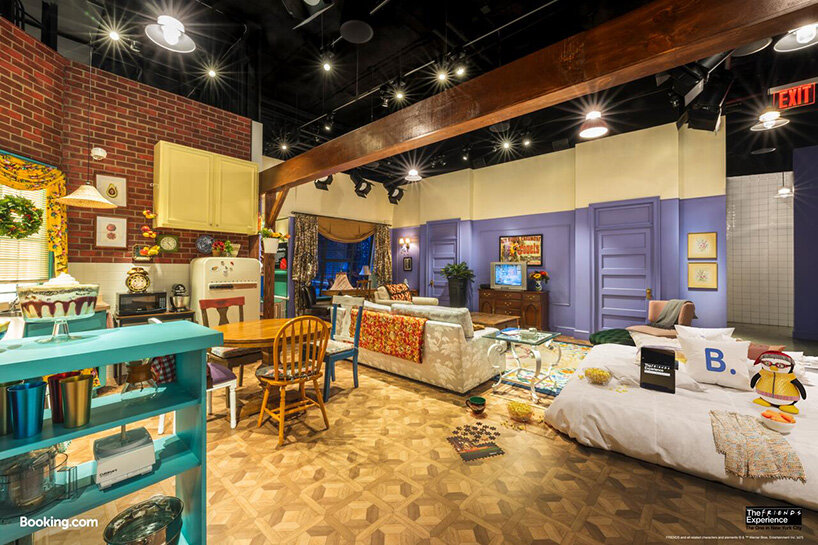 images courtesy of booking.com
the booking.com sponsored stay gives guests the opportunity to sleep in the set re-creation of monica's and rachel's apartment, featuring private bedroom accommodation. guests will get a tour of the set, dinner and drinks, a late-night game of phoebe's cab escape room, a FRIENDS-themed scavenger hunt, and wake up to coffee and breakfast at central perk. a professional photographer will be there for a tour in order to capture with professional imagery how guests relive the iconic moments that defined the more than 25 years of the famed TV show.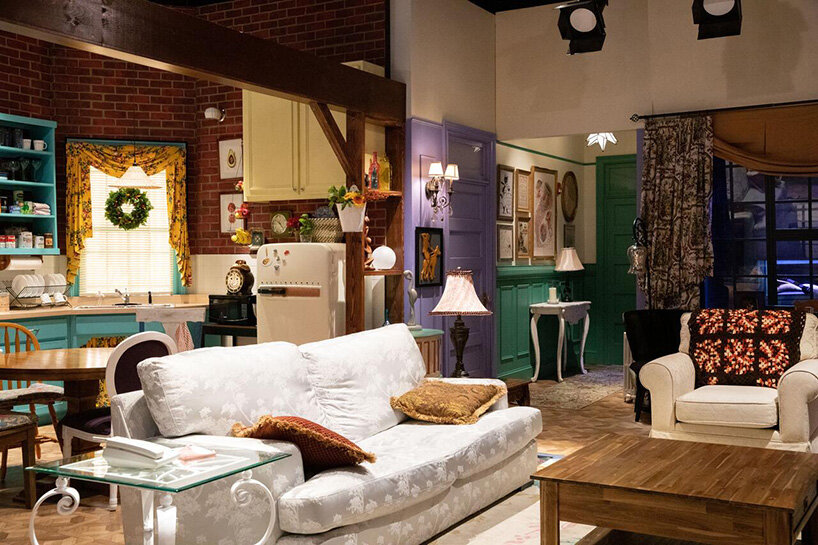 the FRIENDS experience is available to book for a one-night overnight stay for only $19.94, in honor of the year the show premiered, for a limited time. bookings open on friday, may 21st, 2021 at 10:00AM ET and are available on a first come, first serve basis for two overnight stays occurring on either sunday, may 23 or monday, may 24. the experience will be open year round so if you couldn't book the overnights, you can still buy tickets and tour the set.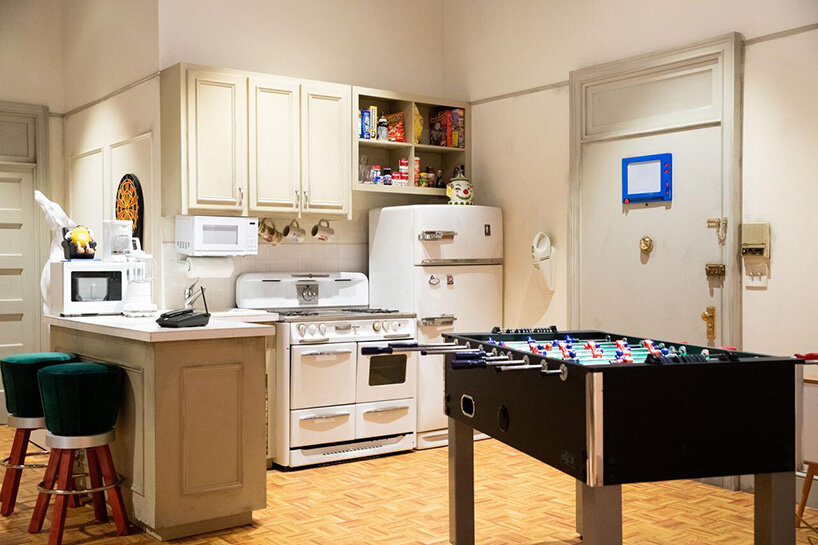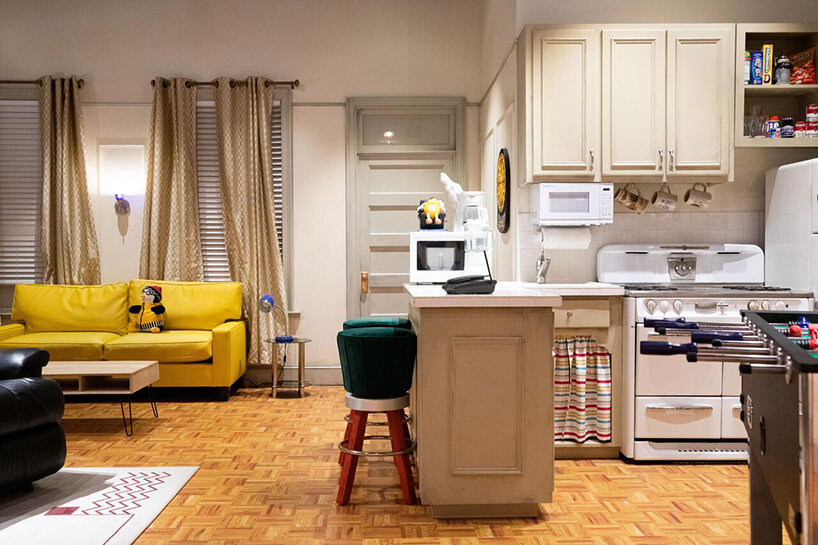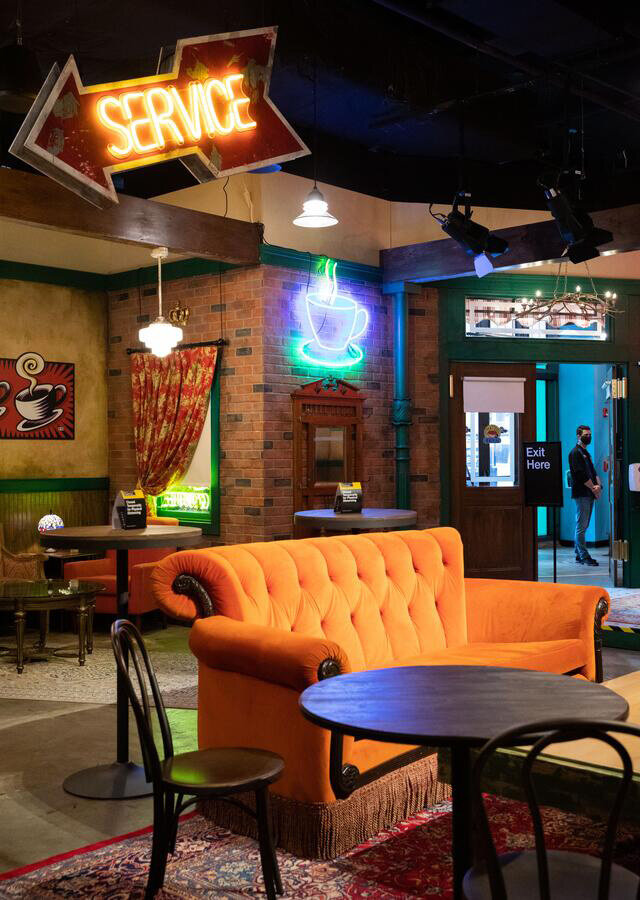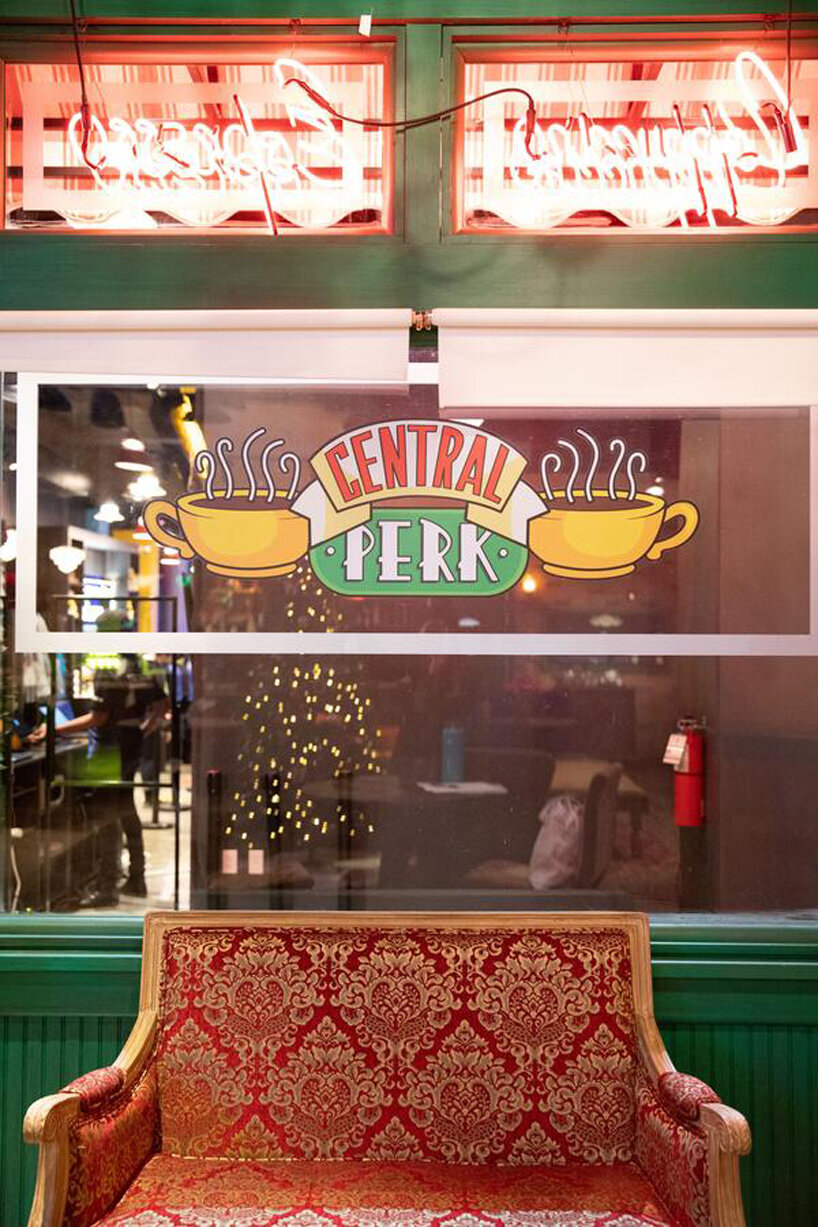 project info:
name: FRIENDS experience overnight stay
created by: superflyx
in collaboration with:  booking.com
juliana neira I designboom
may 13, 2021