Ross Brawn believes Red Bull's potentially title-winning car has incited Max Verstappen to change his mindset and approach to his championship ambitions.
After Verstappen and championship rival Lewis Hamilton traded wins in the first two rounds of the 2021 season, the Mercedes driver came out on top at Portimão, a track where Red Bull did not expect to outperform its arch-rival.
Verstappen was unfazed by the defeat in the Algarve, having already switched his mind to this week's Spanish GP at the Circuit de Catalunya, a "normal track" as he called it that should cater to his car's strong qualities.
For Brawn, the fact that Verstappen considered his runner-up spot in Portugal as a chance to bag "some good points" rather than an outright setback signals a change in how the Dutchman is managing his title bid.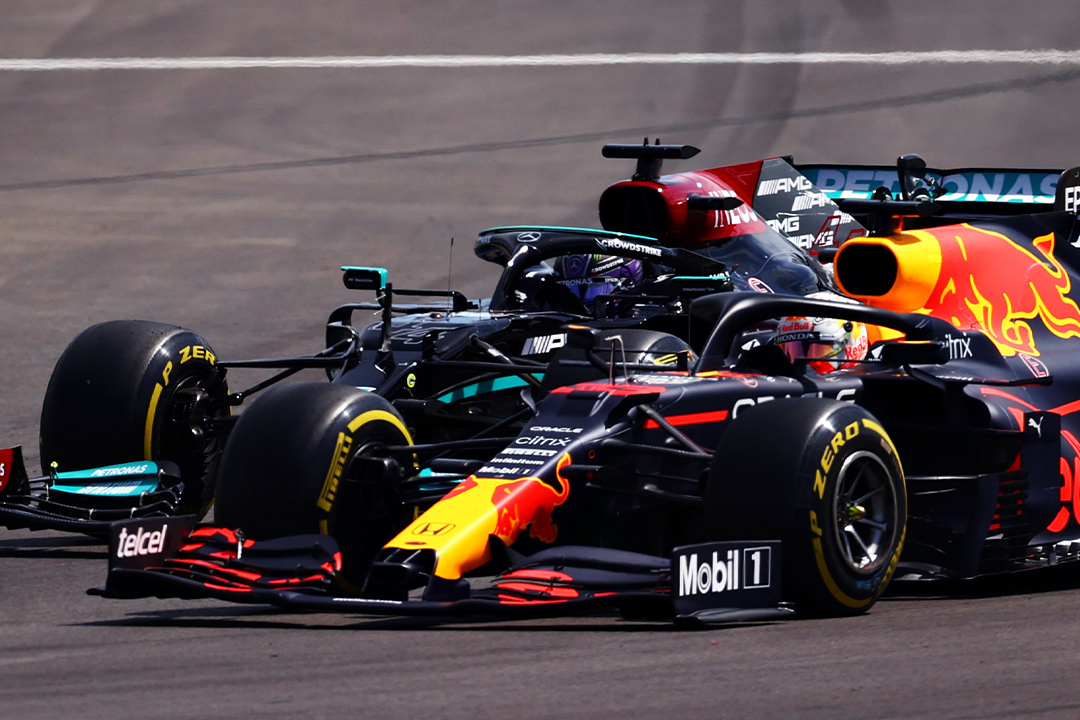 "It's clear that Max Verstappen is approaching this championship in a different way because he finally has a title-winning car," noted F1's managing director of motorsport in his post-race Monday debrief.
"His mindset has changed and he's got an eye on the whole championship.
"And it had to change because when you're a title contender, the focus has to be on consolidating when you're not the fastest and when opportunities such as a mechanical issue for a rival or a Safety Car present themselves, you must be in a position to strike.
"If Lewis had had an issue or Mercedes made a mistake in Portugal, Max was in a position to react, so while it was frustrating for him today, he can see Red Bull are responding and he accepts that there will be an ebb and flow to this championship.
"Barcelona will potentially be different in terms of conditions and the type of track. And Monaco will be quite the event between the two, as they are both likely to be strong there.
"We've had three races on three different tracks and on each, there has been a proper fight between Max and Lewis, which bodes very well for a fascinating title battle this year."
But Hamilton remains a formidable opponent and one that is being pushed to the next level by his closest challenger insists Brawn.
"Lewis Hamilton was his usual imperial self in Portugal, pulling off brilliant – and ultimately crucial – overtakes on both his team mate Valtteri Bottas and main title rival Max Verstappen to clinch victory," added the Briton.
"He really had to work for the win and it was a fine example of how the consistent challenge that is emerging from Red Bull and Max Verstappen is pushing Lewis to another level.
"Lewis may have faced major opposition from his team mate over the last few years, but he's not had to contend with a threat from outside – and so far, he is responding like a seven-time world champion would."
Gallery: The beautiful wives and girlfriends of F1 drivers
Keep up to date with all the F1 news via Facebook and Twitter
The post Brawn: Verstappen 'mindset' changed amid title ambitions appeared first on F1i.com.